"Fairly new Samsung Smart TV- plugged in Sony DVD player and picture only shows in Black/white but the sound is fine. What am I doing wrong? Why movies only show up in black and white?"
"I am having Sony Bravia cx52. Whenever I switch to video mode to see any DVD/VCD the screen appearing is black and white and I am not able to see the content?"
The two questions are asked by smart TV users this week, there are many this kind of problems on the net. This article will share some solutions to help you solve the black and white problems if you have encountered.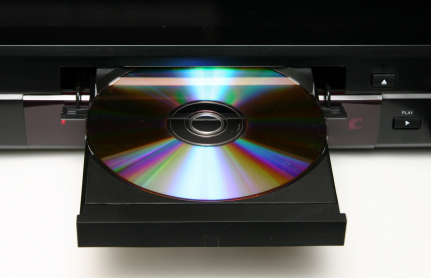 After you connected DVD player to TV via cables, the TV only plays black and white picture, you can follow the solutions to solve this problem.
Solution 1:
Check your cables to see if you have plugged to wrong port for the video and audio, you can switch them to see if it turn normal.
Diagram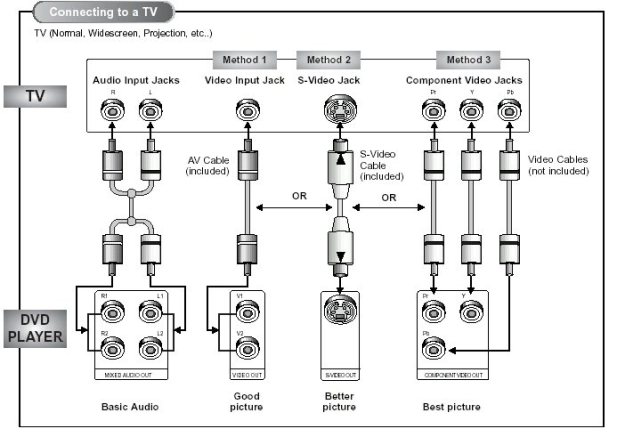 Connect with DVI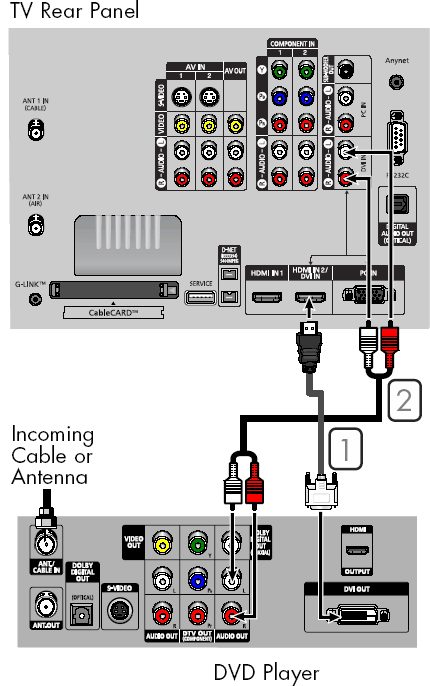 Connecting with HDMI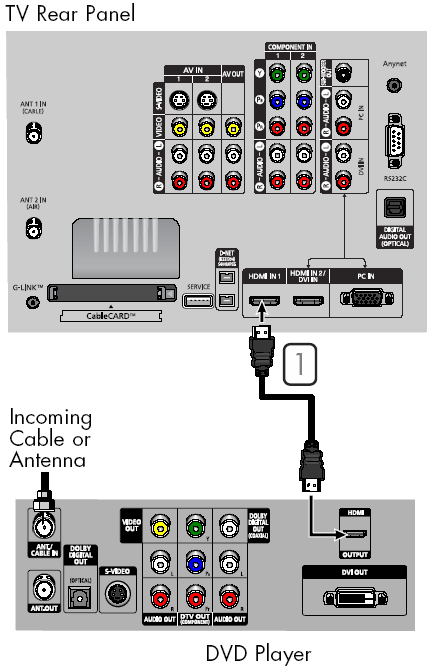 Solution 2:
If the cables to ports are right, the cable may have problems, they maybe broken, or they may have compatible problem to the players and TV, this is often occurred between players and TVs in different brand. You can choose to pick high quality cables from Amazon, here we recommend you to choose these high quality and compatible cables from Amazon, they are carefully selected by professor.
Solution 3:
Choose to convert DVD disc movies to common videos like MP4, then you can copy to USB flash drive and watch DVD movies on HDTV via USB. This is the most fashion way to play DVD movies. Video Converter Ultimate (or Mac Version) will convert DVD, unprotected videos and protected videos to any formats you need. So you can use it to convert DVDs to USB storage or memory card or TV, tablets, smartphones, etc. In this way, you won't encounter any playback problems, the black and white problem will be avoid.
Here is the main interface: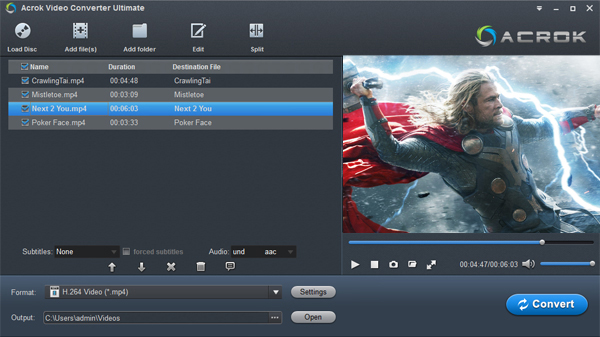 You are recommended to choose MP4 format for output, it's best compatible format.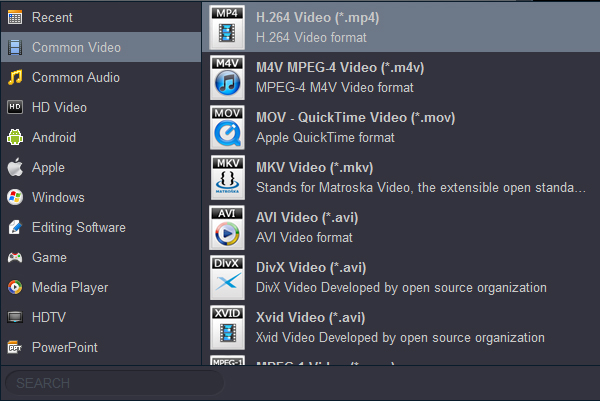 Now please try solution 1 to solution 3, hope they can solve your DVD player to TV black and white playback problems.