How can I put iTunes TV Shows on USB flash drive and connect to HDTV for playback? My smart TV can't read iTunes TV Shows on USB storage or memory card, what's the problem? These are hot questions asked by many HDTV users. As the Apple TV Shows are so popular, many people want to copy them to USB storage and play on TV through USB cable. But, they always got problems, if you did like this, you may have encountered playback problems, too.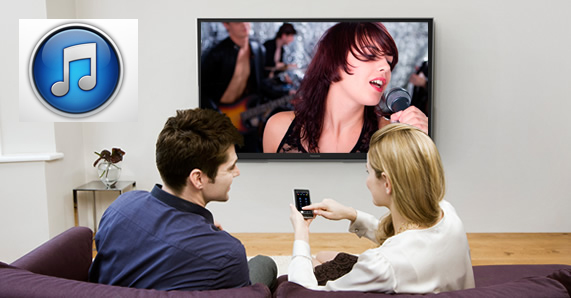 What's the reason? Why iTunes TV Shows on USB flash drive can't be read and played on smart TV?
The main reason is that the iTunes TV Shows are DRM (Digital Rights Management) protected, you can only play them on Apple authorized devices, such as your Mac computer. On unauthorized devices like Android tablets, smartphones, USB storage, memory card and smart TV, you can't copy and play iTunes TV Shows on these devices directly.
How to play iTunes TV Shows on smart TV and other devices without the DRM limitation? How to get DRM free iTunes TV Shows? How to transfer iTunes TV Shows to USB for TV playback?
It becomes easy to play iTunes TV Shows on any devices and get rid of the DRM limitation once you have the iTunes Movie to TV converter, aka Video Converter Ultimate, this software can convert protected iTunes TV Shows to unprotected common videos, like MP4, and then you can play on HDTV, smart TV or other devices as you want.
Now you can free try this iTunes TV Shows converter, it can convert all unprotected and DRM protected videos, like iTunes movies, TV Shows, M4V movies, Amazon movies, MKV, AVI, WMV, MOV video files, etc.
After you installed the program, you can see the main interface.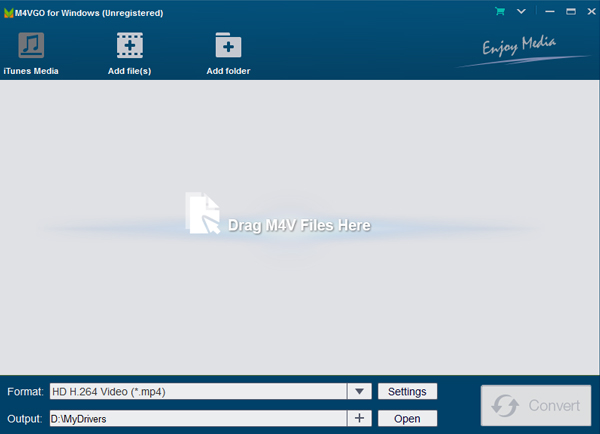 Import the TV Shows that you want to convert, and then choose output format that can be played on TV via USB, here you are recommended to choose HD MP4 format, it's the best compatible format.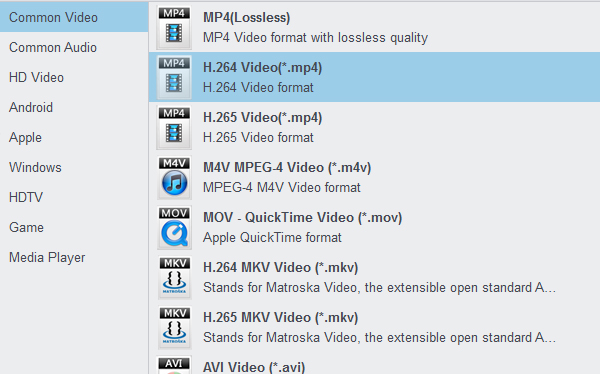 You can customize the output parameters, such as resolution, bitrate, etc. You can also keep them as default.
After these steps, you can click convert button to start.
This best iTunes TV Shows video converter will help you convert the videos at top quality and speed, after converting, you can copy/transfer converted iTunes TV Shows to USB flash drive or memory card and watch on TV via USB. Just have a try, hope this article can help you.